In this ever-evolving world of IT, it is important for companies to keep up with the changing market needs. Owing to which, businesses, small or big, need to regularly upgrade or migrate their existing applications to better ones, to meet the requirements of the dynamic times. We at, InnoSewa, have the right expertise and infrastructure to help you with your migration services.
We are a premier technology company who focus on re-engineering and migration services. The core migration services we offer include homogeneous migration (lower version to higher version), heterogeneous migration (Form one technology to other technology), and database migration services, amongst others. Our action based approach assisted by the latest technological enhancements simplify the complex business problems which are not generally addressed in your legacy systems. Therefore, the effective application migration strategy and execution employed by us plays a vital role in transforming your legacy information systems into dynamic feature rich business applications.
Migration services aim to improve flexibility, reduce expenditure and increase the overall efficiency of your business processes:
Code restructuring
Enterprise application integration
Legacy systems and application re-engineering
Migration to cloud
Migration to Platform as a Service (Paas)
Migration to Software as a Service (SaaS)
Platform transition
Porting and data migration
Re-architecting
Technology migration
User interface reengineering
Emails Migration
Server Migration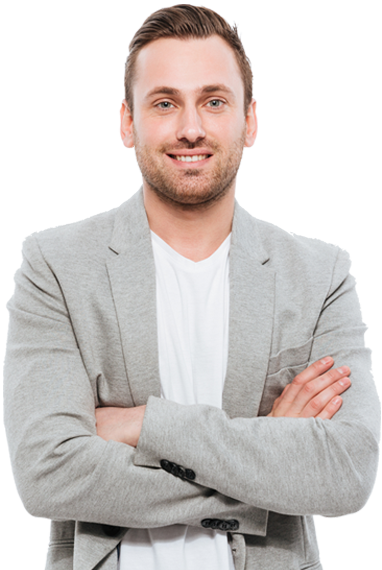 ANY TIME, ANY WHERE CONSULTING
Get A Free Consultancy Right Now Here
We help you to see world differently , discover oppurtunities you may never have imagined.