Digital Marketing / Digital Branding
What is branding? In easy words, it means the actions that we execute to promote any particular brand. For example, someone has a business of customized shirts. He is serious about the business and wants people to know about the services he offers. This person will try to find a spot in the market that attracts the eyeballs of the maximum visitors. He might hang one of his designed shirts on that spot with a note 'I DESIGN CUSTOMIZED CLOTHES'. The interesting part is he might have to pay if that spot is owned by someone interested in advertising. Now, the answer to the question 'what is digital branding' is here. You want to promote your brand to the 'online' consumers. Moreover, there are different parts of digital branding. The major parts are:
Marketing Material
Presentations
Search Engine Optimization (SEO)
Content Marketing
Social Media Promotion
Influencer Marketing
Advertisement
Integrated Campaign Management

Marketing Material ( Brochures, Letter Heads, Business Cards)
People in general have the tendency to directly correlate between the quality of your product and the quality of your Marketing Materials (brochures/collaterals, letterheads, business cards etc). With our expertise in designing Marketing Materials, you may be confident that your quality standards will be met with utmost care.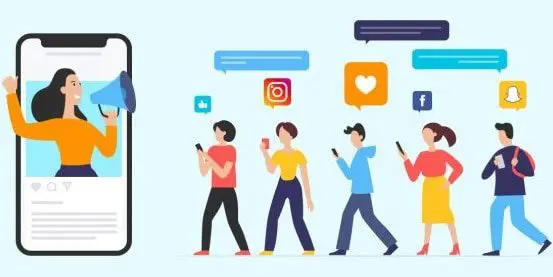 Presentations - Flash, 2D
Whether you're pitching an idea to your client or delivering a speech, an engaging presentation will help you in emphasizing the message to target audience. InnoSewa puts in a lot of effort to develop such engaging presentations.
Search Engine Optimization (SEO)
Now a days, people search for a brand on the internet as soon as they come to know about it. However, have you ever thought it otherwise? The consumers also use search engines to find a good brand suitable to various needs they might have. So, is your brand discoverable? Does your website appear on the first page of search results? Does your brand website rank in top three of the results related to the keywords of your services? If not get in touch with us.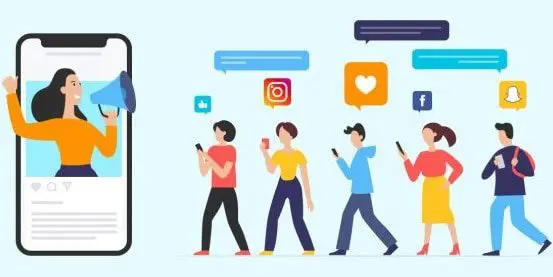 Influence marketing is an integral part of the social media promotion. On social platforms, only posting about your brand is not enough. You need your message to reach to a wider section of your target audience. To fulfill that purpose, you need to find some influencers. Influencers are the social media users with a strong presence (fan following, post engagement etc). They will share your post, tweet about your brand, write about your services and inspire other users to buy your products.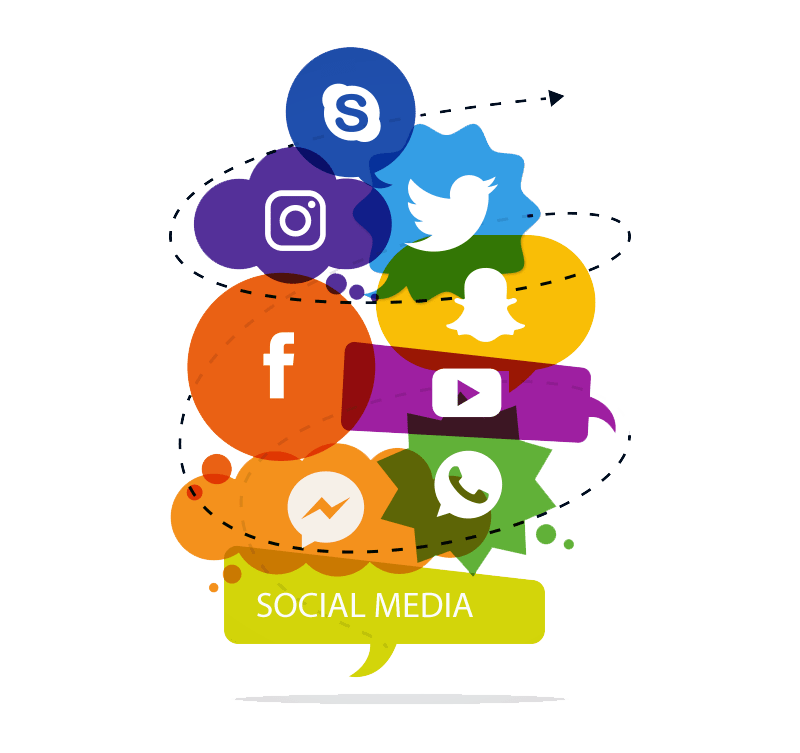 Social media or social networking websites have become very popular in the past decade. People spend a good part of their day on social websites like facebook, twitter, linkedin and instagram. Leading brands utilize this weakness of millions of people very effectively. If you post attractive messages coupled with well-designed images, you are more likely to attract the social users to engage with your brand. Various research have found that more than 30% of the decision to purchase a fashion item are made by the influence of social sites. Where are you? Go ahead and use the wide world of social media to promote your brand to the audience. This new aspect of business promotion has given rise to a whole new industry of digital marketing.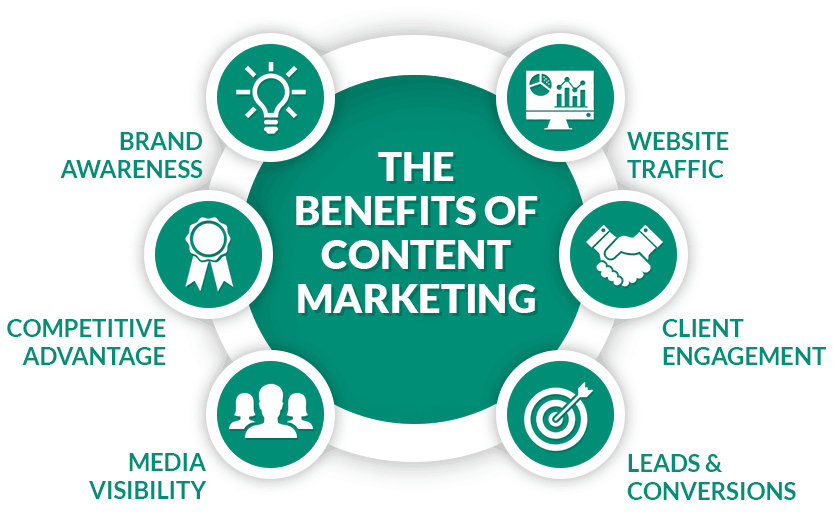 Content marketing is a part of SEO. Nevertheless, to get promotional articles written for your brand or yourself is also a part of digital branding. You need to find websites which receive a good number of visitors on a daily basis. For this purpose, you can find some news websites, magazines, sites related to nature of your business and some bloggers who write highly engaging content. Once articles about your brand are written by influencing people at different websites, your market will surely get an acceleration. You can find the 'spots' for content promotion yourself or hire a us to do that for your business.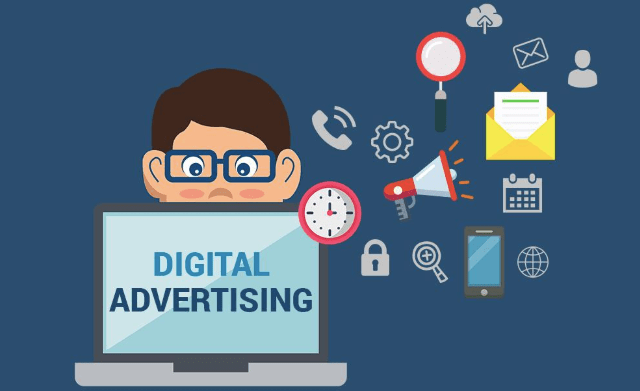 In the terms of Digital Branding, advertisement means displaying your brand ads on different places. The places include google ads, facebook ads, linkedin ads, website ads and content ads (outbrain & tabula types). You should be careful when you select the websites for your brand advertisement. Always try to advertise on the sites related to your target audience.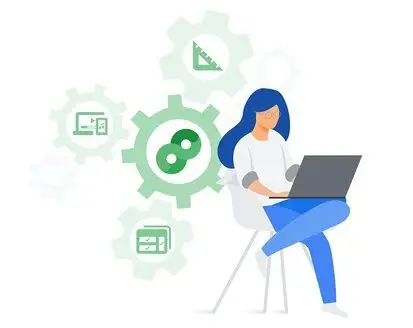 Integrated Campaign Management
We at, InnoSewa, believe that every marketing strategy has its individual benefits in how it impacts the target audience. Coupling various marketing strategies harnesses the benefits of each channel and in turn, creates a long-lasting impact.
Our tailor-made integrated marketing campaign focuses more on your brand image, incorporates online and offline marketing, communicates your message to the audience in a clear voice, and maintains a consistent look across all media platforms.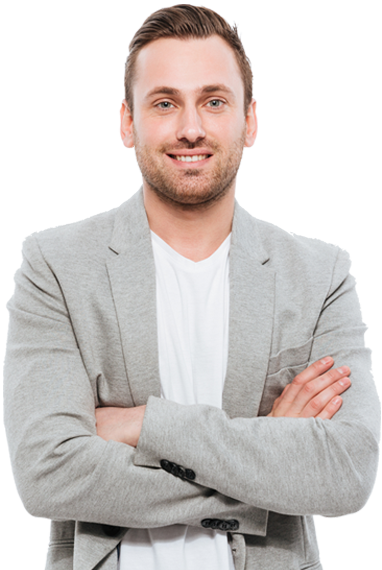 ANY TIME, ANY WHERE CONSULTING
Get A Free Consultancy Right Now Here
We help you to see world differently , discover oppurtunities you may never have imagined.