Transform your ideas into reality with our full-service design-to-development team.
InnoSewa is a mobile app development company that is driven by innovation and creativity. We have proved ourselves as a credible and customer-trusted company for over 6+ years. We have delivered over 100+ mobile applications with a 98% success rate.
Explore Our Mobility Expertise
We handle your project from the beginning with our iOS application development services to produce a smooth app with user experience, top-notch performance, and scalability in mind.
Scalability is assured with knowledge of every aspect of Android app development. Our team of Android developers will produce unique Android apps that are fast, user-friendly, and dependable and that sync up with other Android devices without a hitch.
Cross-Platform App Development
Create mobile apps of the highest quality for different mobile operating systems. Faster time-to-market is ensured by our knowledge and technology, which strike an appealing balance between appealing, single code-based development efficiency and the functionality and feel of a native application.
Progressive Web App (PWA) Development
Deliver app-like user experiences across a range of platforms and devices. Join forces with us to create enticing web applications with faster load times, higher conversion rates, and more security.
Expertise and Experience: Our team of developers possesses extensive expertise in mobile app development across various platforms and technologies. With years of experience in the industry, we have successfully delivered numerous mobile apps for clients from diverse sectors.

Client-Centric Approach: We prioritize our clients' satisfaction and value their input throughout the development process. We maintain open lines of communication, incorporating your feedback and ideas at every stage to ensure that the end product aligns with your vision and business objectives.

Quality and Reliability: We are committed to delivering high-quality mobile apps that are reliable, scalable, and perform flawlessly. Our rigorous testing and quality assurance processes guarantee that your app meets the highest standards of functionality, security, and user experience.

Timely Delivery: We understand the importance of timely delivery and adhere to project timelines and milestones. Our efficient development process, combined with effective project management, ensures that your app is delivered on schedule without compromising on quality.
Mobile app development has become a vital strategy for businesses looking to connect with their customers, streamline operations, and gain a competitive edge. With our expertise in mobile app development, we are dedicated to transforming your ideas into powerful and user-friendly mobile solutions. Contact us today to embark on a journey of innovation and digital transformation.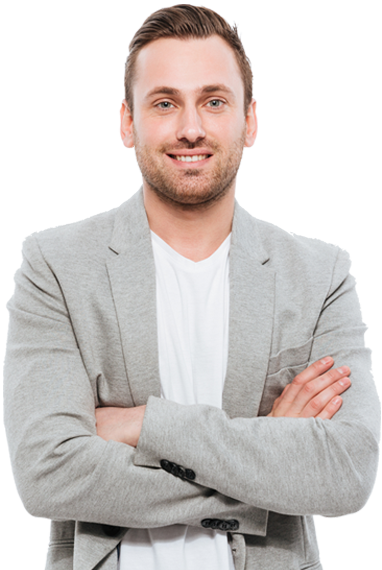 ANY TIME, ANY WHERE CONSULTING
Get A Free Consultancy Right Now Here
We help you to see world differently , discover oppurtunities you may never have imagined.