Digital Transformation Strategy
Building a digital transformation strategy requires experience and a deep understanding of your business. One strategy does not fit all. It must be tailored to your business drivers and supplier relationships.
The strategy must be underpinned with business value delivery. InnoSewa has expertise in quantifying realistic business value to set and manage expectations. Many digital transformation projects have promised unrealistic returns, which has lead to disillusionment and poor utilisation of the technology deployed.
Thinking ahead to the future of industry
InnoSewa helps companies make the promise of digital transformation a reality.  We work collaboratively with you to create a deep understanding of the risks and opportunities presented by new emerging technologies and think creatively about how you can use these technologies to improve business performance. Drawing on experts in data and analytics, technology, internal audit, business process, risk and compliance, we tailor teams of professionals to fit the specific requirements of your transformation program.  These professionals work side-by-side with you at any or all stages of a transformation program, delivering confidence that the people, processes and technologies involved converge to create value in the future.
Digitisation is transforming businesses throughout the world. There are four key drivers behind these efforts,
Improving customer engagement,
Digitising products and exploring new business models,
Improving decision making and
Driving operational efficiencies.
The value creation opportunities in each of these areas are enormous, however companies undertaking these efforts quickly learn that the technology in digital transformation is often the easiest part of change. Successful digital transformation efforts always start with a clear understanding of strategy, current and future state operating models and risk appetite.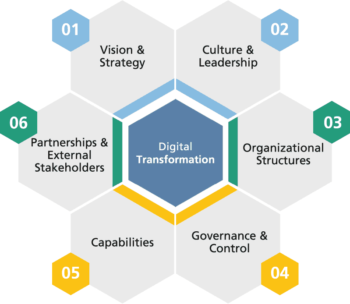 Digital Transformation is complex but InnoSewa has the experience to advise in all areas. Whether you are looking to optimise your existing processes through digital transformation or to execute a new deployment project we will help you.
Digitalization of the entire value chain
We help you ensure that digital transformation programs are established, well defined, set up for success and executed effectively. This includes providing technology readiness assessments, program and project management support, project assurance and change management/enablement. In addition, we deliver a range of services for cybersecurity and privacy, as well as data architecture, analytics and reporting.
Merging the virtual and the real world (Change Management)
We partner with you to discover how technology can reinvent finance, information technology, business operations, procurement, risk management and audit functions. We provide experts in each functional area with technology and change management professionals to help you improve or transform your business.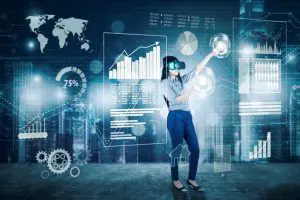 Business process automation
Operational efficiency is a must in today's times for a business to grow and sustain. It is the need of the hour to integrate diverse departments, bridge disparate functionalities, automate workflows, and remove redundant & manual processes. Business Process Automation, a contemporary methodology accomplishes the above goals and is a standalone initiative or part of a larger, significant business process management strategy.
The BPA services at, InnoSewa, enable your business to digitally transform by simplifying business workflows, achieving greater productivity, increasing efficiency, and improving accuracy. This further leads to transparency and accountability of all stakeholders involved across your business process.
We adopt an elaborate consultative process and chart out a detailed plan for your business process automation requirements. With our experience in various business verticals and a team of dedicated IT professionals, we develop and deploy speedy solutions to increase your revenue opportunities. Our goal is to maintain the highest compliance standards, provide quality solutions, and implement best practices for our custom-built Enterprise Resource Planning (ERP), Client Relationship Management (CRM), Enterprise Data, Document Management, and more.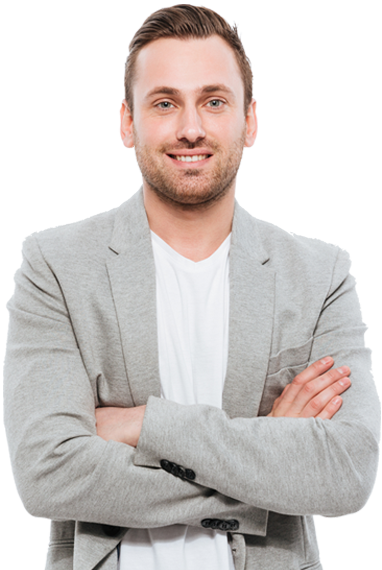 ANY TIME, ANY WHERE CONSULTING
Get A Free Consultancy Right Now Here
We help you to see world differently , discover oppurtunities you may never have imagined.