The Print & Apply ALX Systems from InnoSewa are reliable, modern systems for any Print & Apply requirement. The ALX 73x and ALX 92x models are developed to fulfill today's high standards for product labeling and identification as well as supply chain and logistic requirements.
Our Print & Apply Systems are well designed for industrial environments with high and low product volumes, 24/7 production hours or any label position.
In combination with our data management software TRACE-it®,  we can ensure an excellent control of print content and correct application.
The perfect combination of our LA-xx applicators and Print & Apply Systems provide you with solutions that allow almost every possible label position on your products and packaging.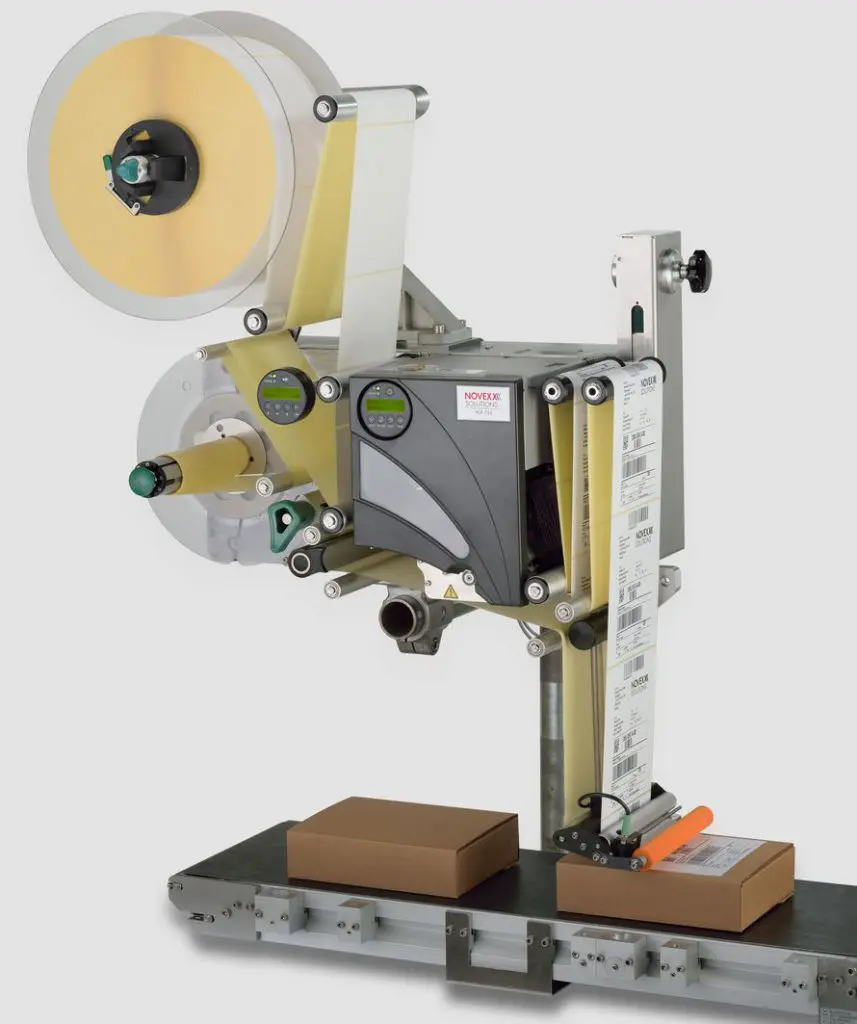 Our ALX 73x range of Print & Apply models are developed to meet the fastest available Print & Apply demands in the marketplace. With up to 50 meter per minute apply speed, our ALX 73x models are unbeatable.
Covering print widths up to 152 mm (6 inches), most required printing demands are covered without losing print quality at high application speed. Large label rolls in combination with 1000 meter ribbon rolls make the ALX 73x extremely efficient and support your needs for fast, reliable and perfect product identification.
For technical and application details follow this link: » more
Our high-performing, intelligent models of the ALX 92x range are the perfect choice for any dedicated Print & Apply need. Covering three different print widths, the ALX 92x systems perform excellent in any environment. Used for item, carton and pallet applications, printing barcodes, text, logos and more, the ALX 92x shows itself to be very flexible.
With a focus on efficiency, the ALX 92x models include large ribbon rolls of 1000 meters, ribbon saving function and easy operator handling.
For technical and application details follow this link: » more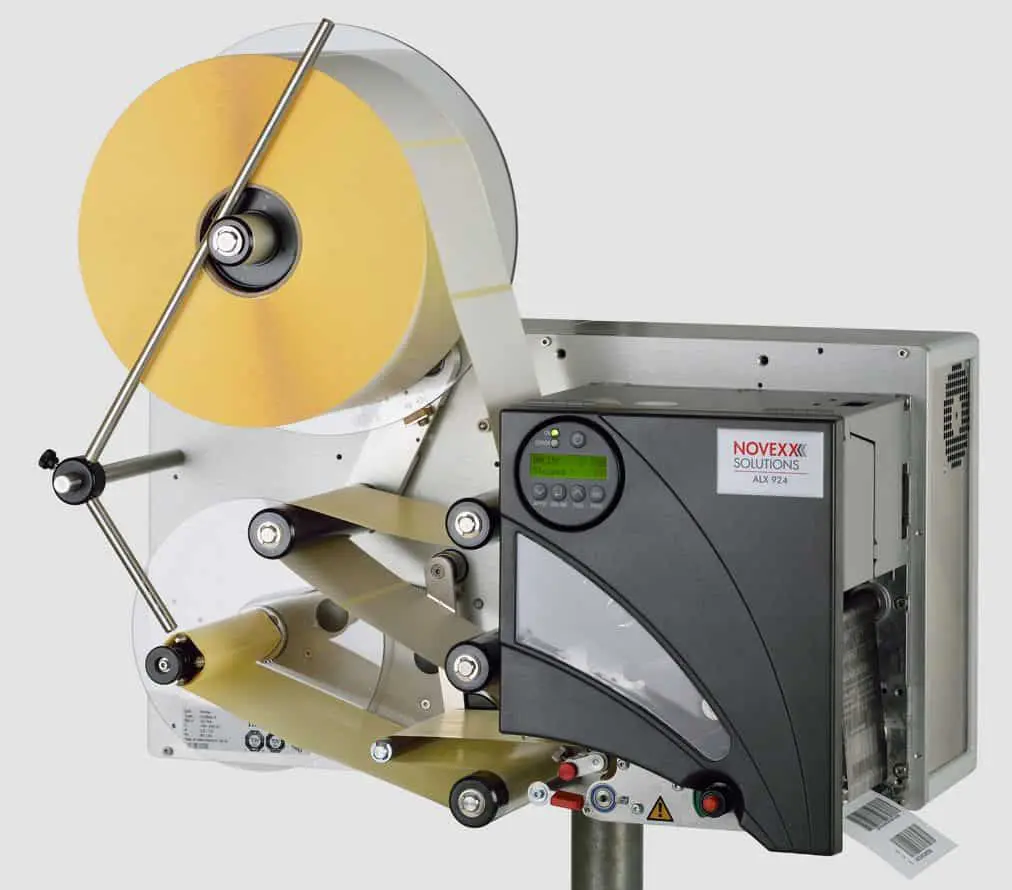 The wide range of standard applicators from InnoSewa assures accurate application of labels to any specific position on your products, cartons, trays or pallets. The applicators can easily be attached to any ALX Print & Apply System.
Our applicator range includes:
LA-TO: touch-on applicators
LA-BO: blow-on applicators
LA-SO: swing-on applicators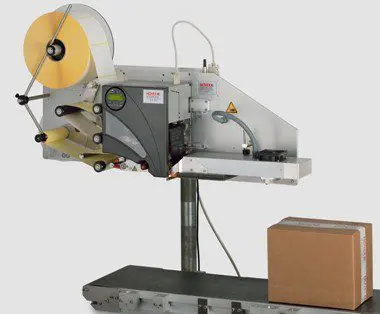 For technical and application details follow this link: 
» more
Our OEM print modules DPM and PEM are the excellent answer to today's high Print & Apply demands. These modules generate great flexibility in developing a tailored Print & Apply Solution. The DPM and PEM modules include all the intelligent, standard features of our ALX range, such as ribbon saving, 400 mm/sec print speed and 1000 m ribbon rolls.
For technical and application details follow this link: » more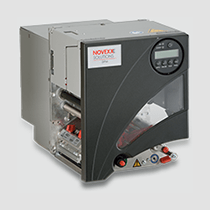 Flexibility and modularity, that's what InnoSewa provide you with. Reliable and all-in-one solution for easy and quick integration in production lines. Just a matter of assembling the individual components before starting to do the work: putting labels on your products! Several Standard Solutions are available to meet a large range of Labeling and Print & Apply demands.
Print & Apply Solutions with ALX 925
All-in-one standard Print & Apply Solutions
Modular concept allowing easy and flexible integration in all production lines
Side and top labeling for many product specifications
Adaptable for high and low production volumes
Please choose the Standard Solution you are interested in below for further details.
Print & Apply Top Labeling
Print & Apply Side Labeling
Print & Apply Top Labeling
Print & Apply – Top Labelers
Print & Apply Side Labeling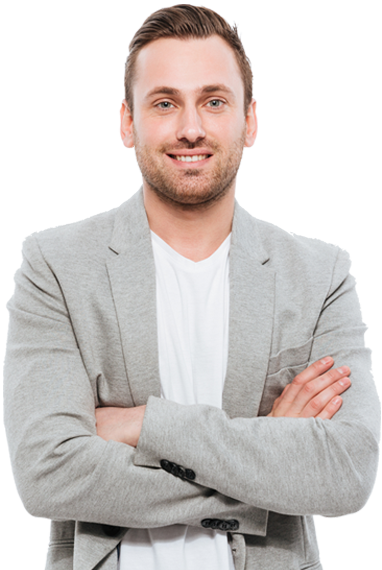 ANY TIME, ANY WHERE CONSULTING
Get A Free Consultancy Right Now Here
We help you to see world differently , discover oppurtunities you may never have imagined.